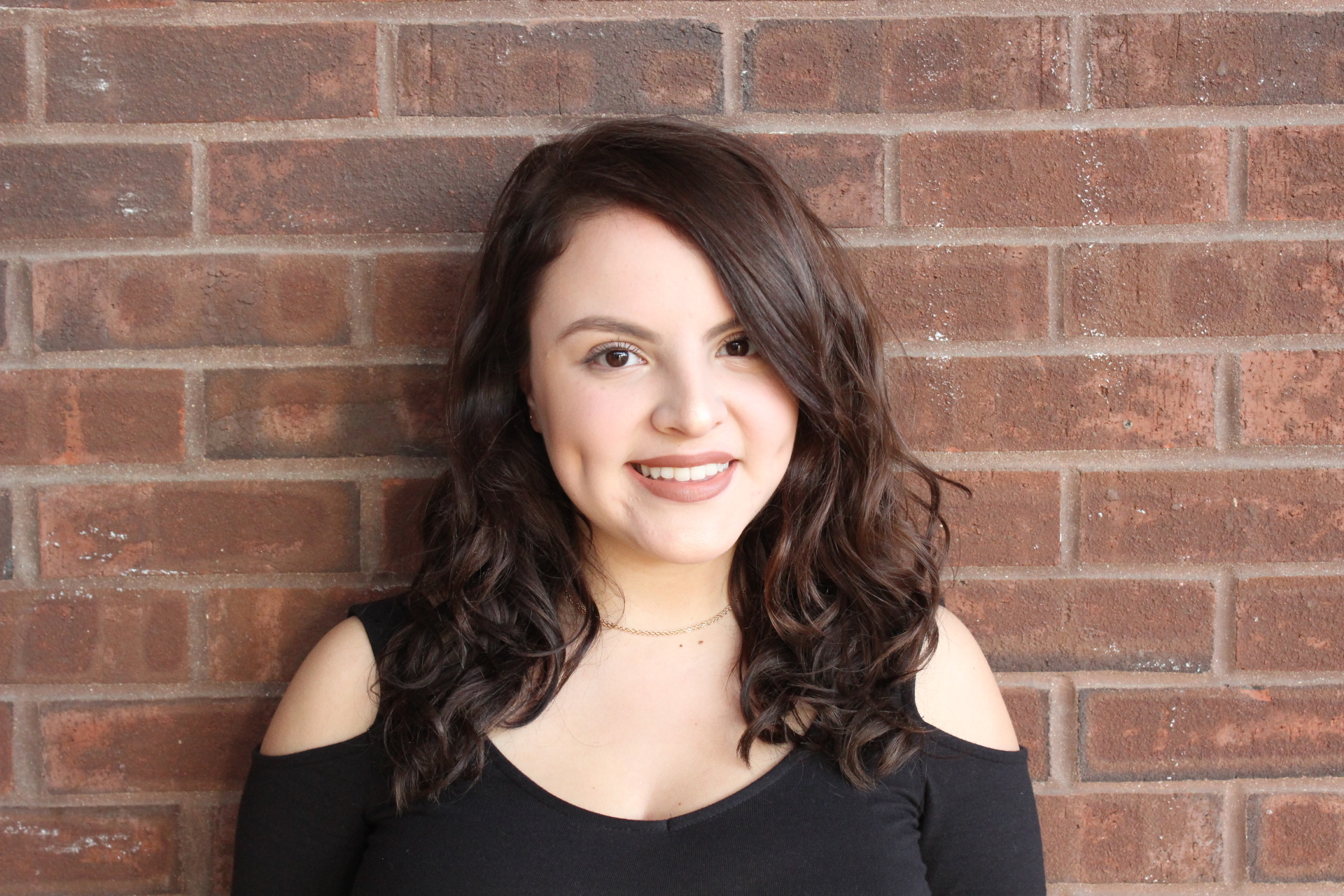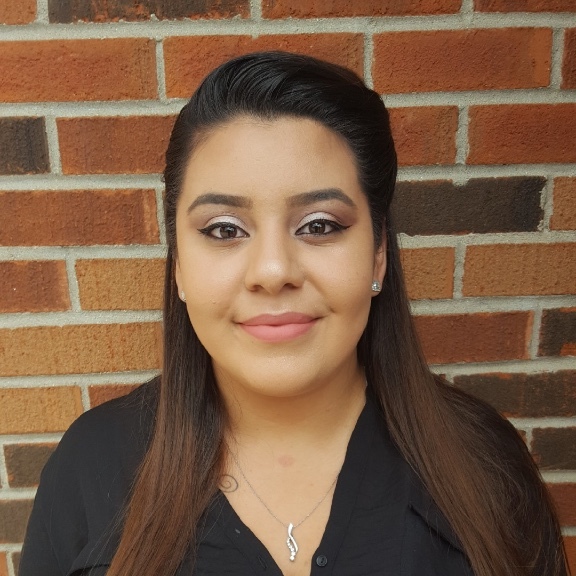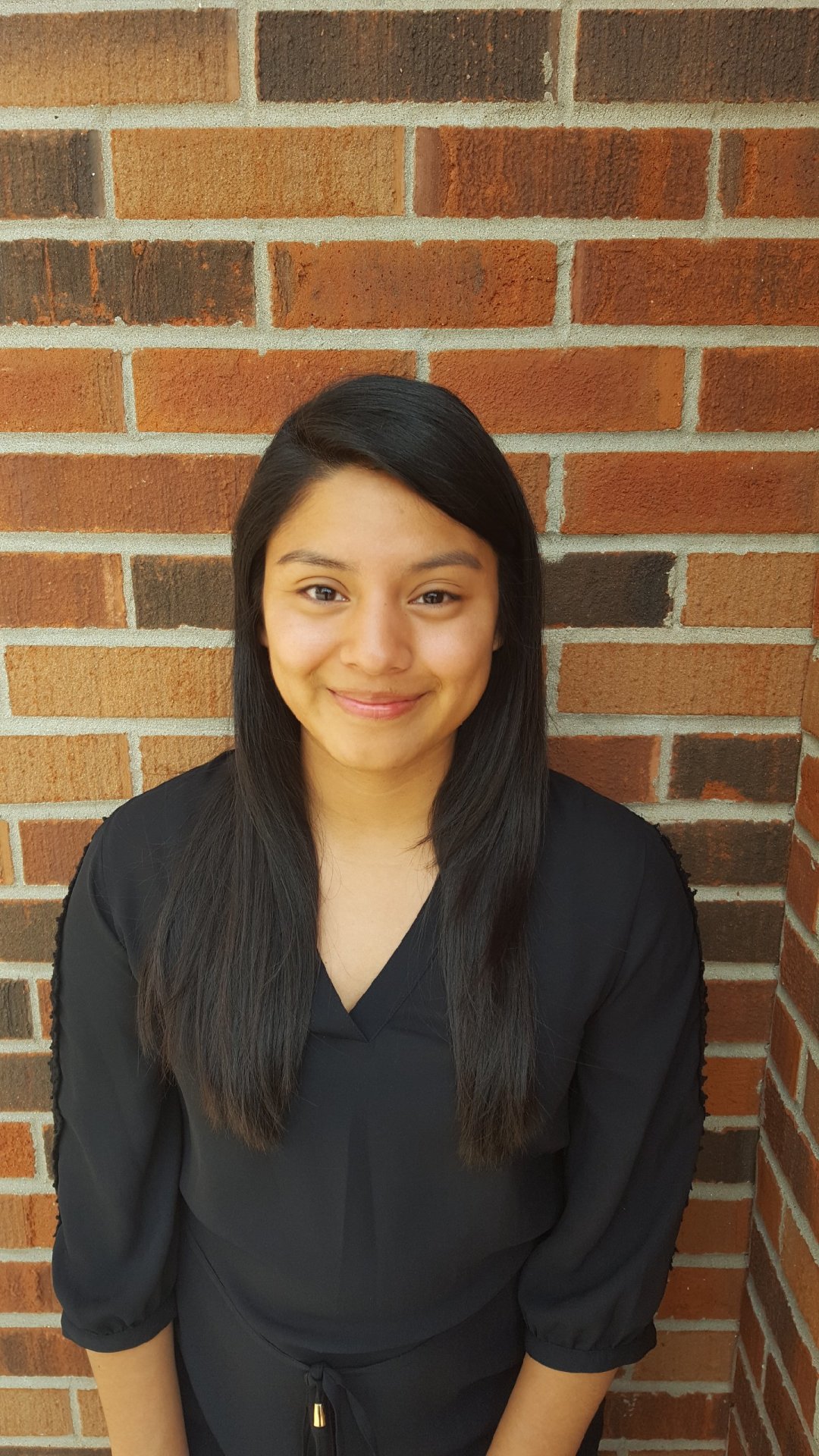 Alena "Zehari" Puruncajas
VP OF ENTITY OPERATIONS

VP of MARKETING
​

Stacey is a Junior with a major in International Business. Stacey is 100% Colombian and she came to the U.S when she was 5 years old.  She is a mentor for first generation college students here at ISU!
Alena is a Junior with a major in Safety. She is Greek & Ecuadorian. Her favorite things to do on her free-time are play softball, do make-up, and hang out with friends! Alena also works for University Housing.


Sonia is a Senior expected to be accepted in the Human Development and Family Resources major. She is Guatemalan and Mexican. She family oriented so she loves being with them and loves meeting new people.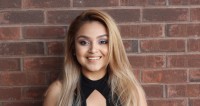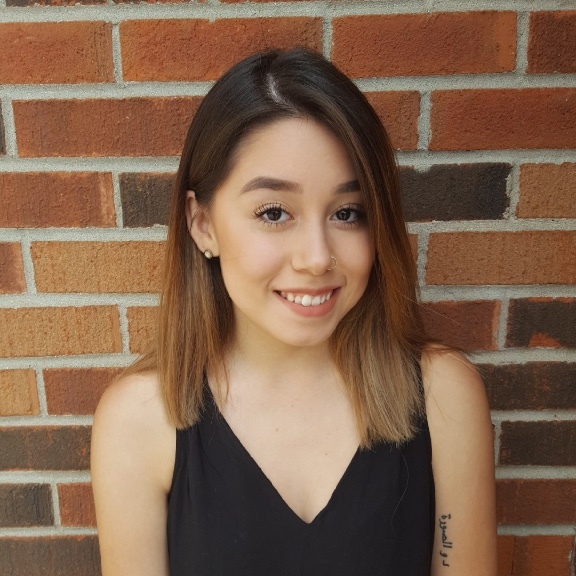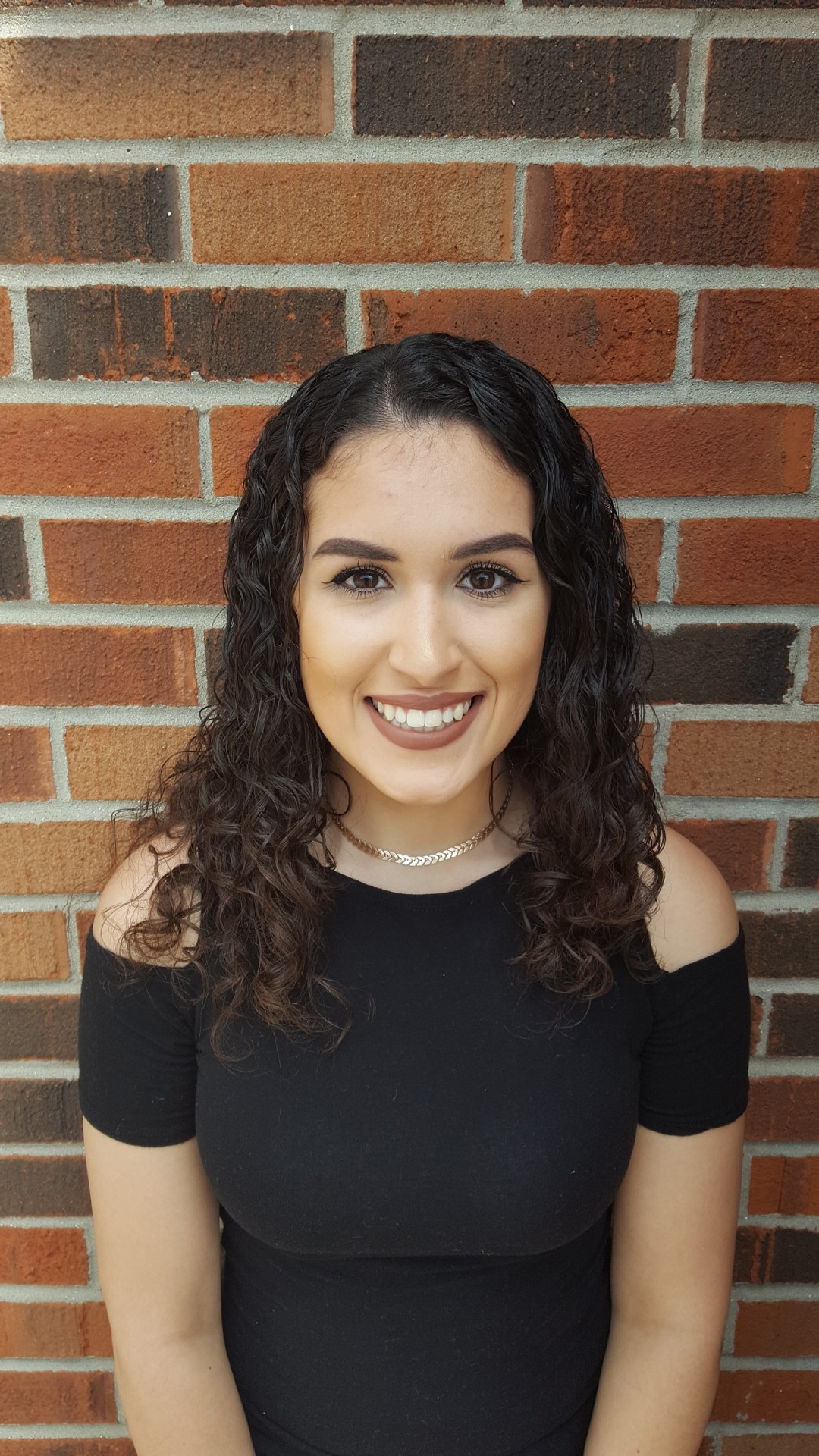 Daniela "Kaiyana" Elizondo
Natalie "Kerensa" Herrera
CO- ACADEMIC CHAIR

VP of FINANCIAL OPERATIONS

VP of RECRUITMENT
​ALUMNI RELATIONS CHAIR

Natalie is a Senior in the  Medical Laboratory Science major. She loves her Mexican culture and where she's from but she never forgets that she's also Italian. She is obsessed with Frida Kahlo and colorful skulls. Natalie loves to be surrounded by people with positive attitudes and she looks for the best in everyone.
Daniela is a Junior majoring in Social Work. She likes listening to Mexican music, giving back to her community, and spending time with friends as well as family. Daniela is allergic to strawberries but still loves to eat them!
Sarai is a Junior with a major in Safety.  She enjoys hanging out with friends and watching netflix. One of her favorite hobbies is doing henna tattoos. Her favorite food is pizza and cheese fries.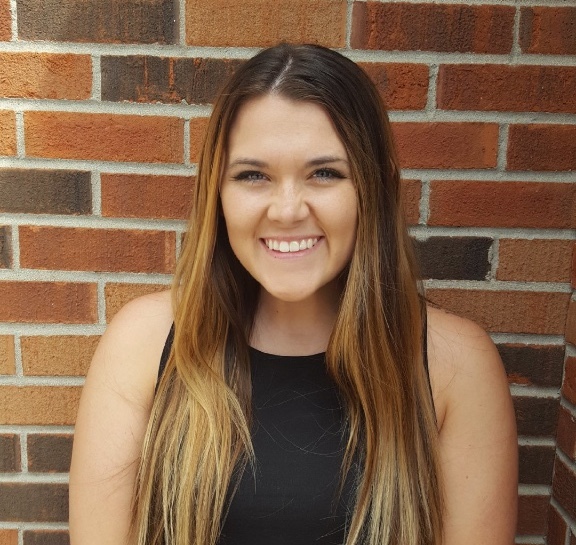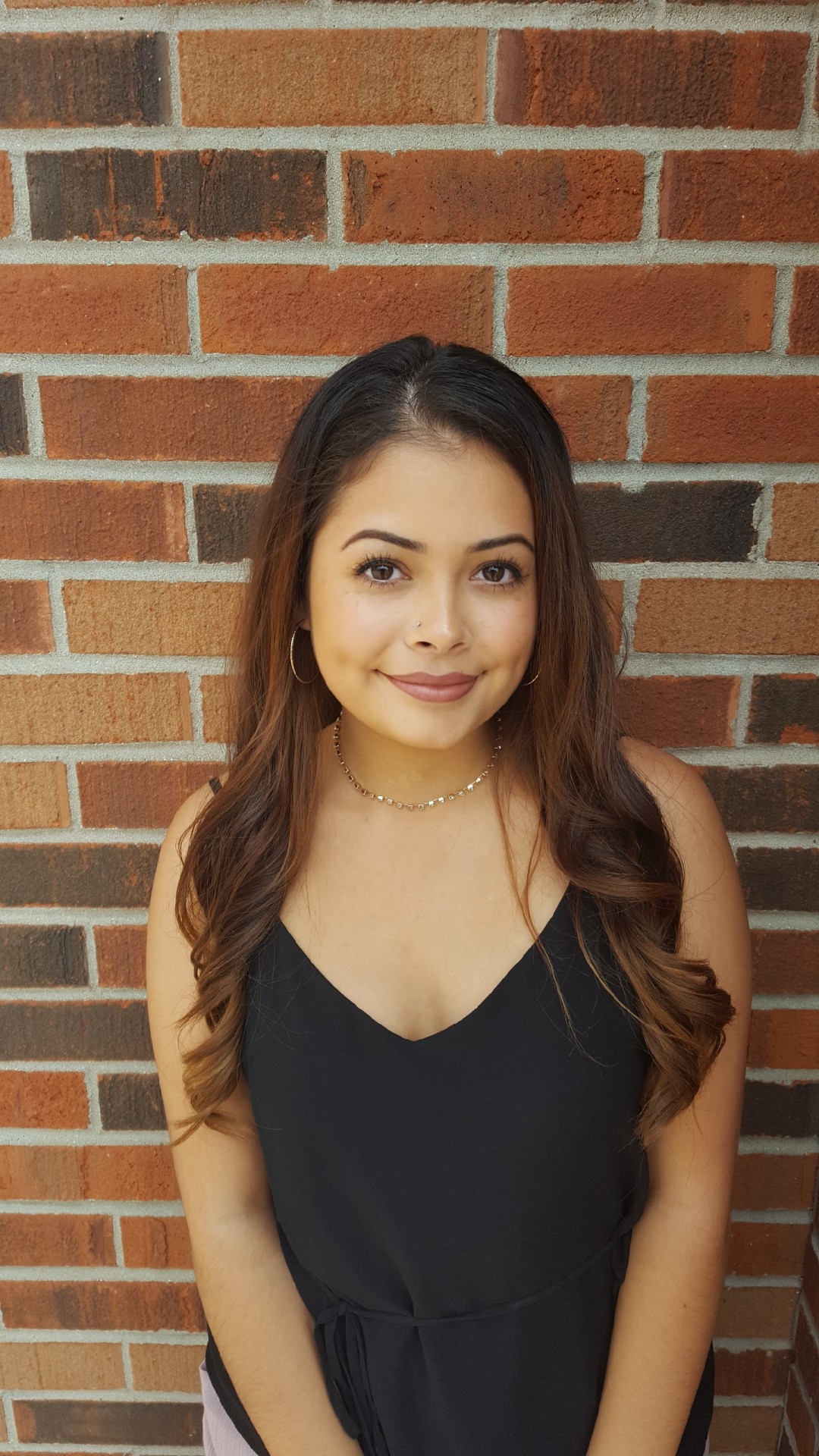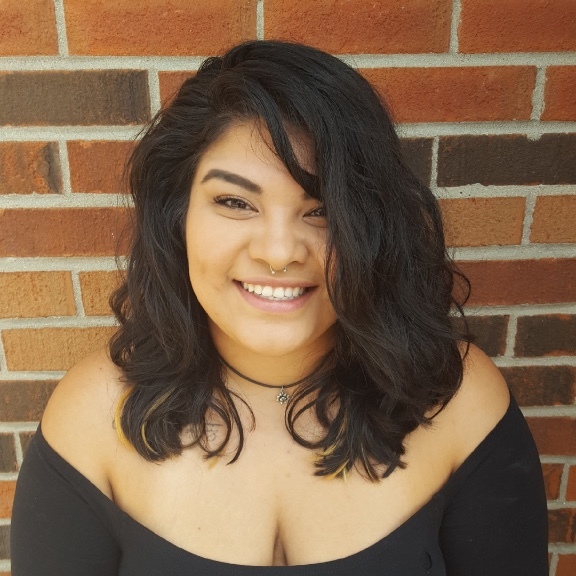 CULTURAL AWARENESS CHAIR
MGC DELEGATE
CULTURAL AWARENESS COMMITTEE
ALUMNI RELATIONS COMMITTEE
Lysette is a junior with a Human Development and family science major. She is a first generation college student. On her free time she likes to read, cook, and learn about social justice issues and cultures! 

Selena is a Senior with a History Education major. She was recently awarded to be a Golden Apple Scholar. She also has a job as a Resident Assistant and a tour guide for the University.
Morgan is a Senior, Elementary Education major with endorsements in English as a Second Language and Reading Literacy. Morgan is a server at Olive Garden and Cracker Barrel. She founded the organization Students Ending Rape Culture (SERC). Morgan spends her free-time volunteering in the community, babysitting, and being a student ambassador for the School of Teaching and Learning.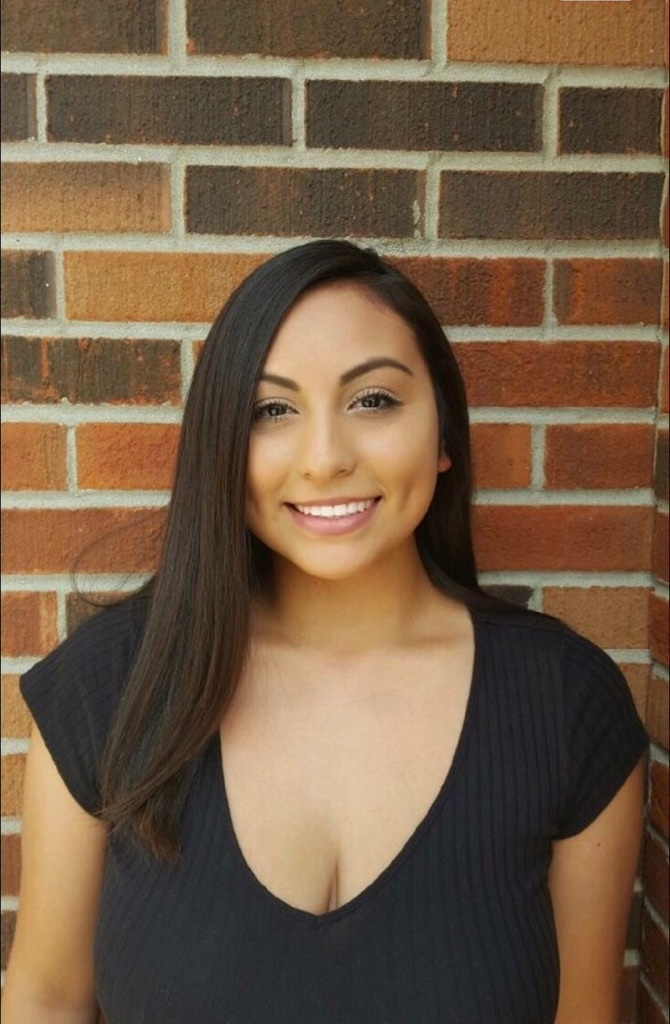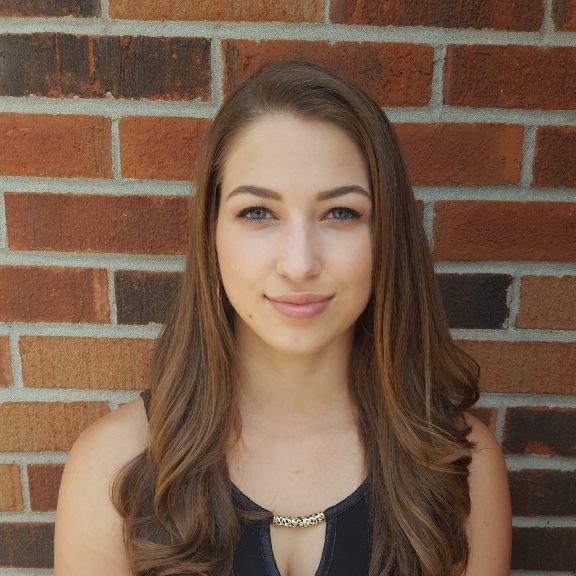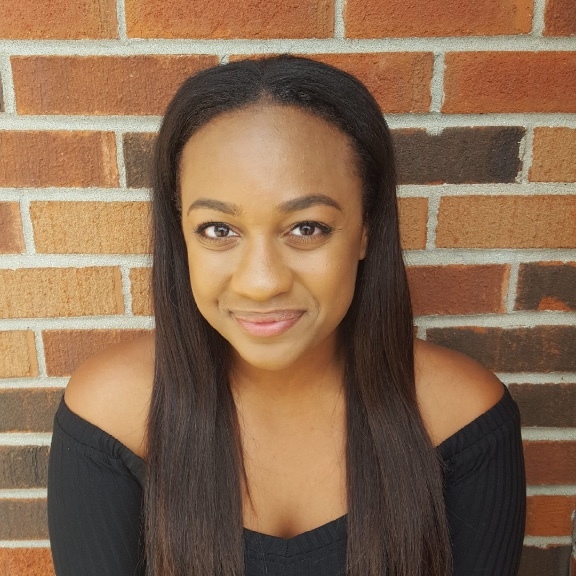 Raquel "Miaini" Zvirbulis
Deja "Aymani" Pierre-Jacques
COMMUNITY SERVICE & PHILANTHROPY CHAIR

SISTERHOOD ENHANCEMENT CHAIR
SOCIAL INTERACTION CHAIR
Deja is a junior and my major is social work and a minor in psychology. She is involved in many things around camous, she is the co-programming chair of Students Ending Rape Culture, in the Social Work Club, and  the Enrichment Committee for UPB. 
Nicole is a sophomore with a major in Biological Sciences. She is also a soldier in the Illinois Army National Guard, she loves to bake, and spend time with friends and family. Nicole's dream is to become a pediatric oncologist in the future, as well as a Captain in the United States Army. 
Raquel is a Sophomore with a major in International Business. She love to paint nails, do makeup, and make DIY face masks and spa treatments. Besides listening to music, reading, and exercising, pampering myself is her favorite hobby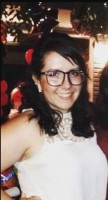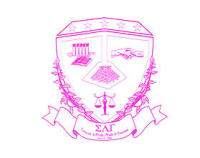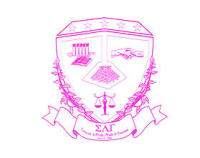 CHAPTER OPERATIONS ADVISOR
Maria is an SLG and ISU alumna that graduated with a major in Art focus in Ceramics  with a minor Psychology. Maria loves to sculpt and was the anchor of the first Phoenix Line.